Anne Galle, Rustico

"As a senior and two time cancer survivor I know it is important that I maintain a strong body. Denée has helped me achieve amazing results over the last few years.  Doing regular workouts I have managed to stay fit and toned.  She has helped me build my strength with an ever evolving set of exercises. When I started with Eternal Fitness I was looking for something that would challenge and motivate me.  Four years later I am still being challenged and pushed to my limits and know that I am working towards attainable goals. 


Denée is always patient, kind and generous and her personal touches and attention make all the difference.



Isabelle Dasylva-Gill, Hope River

"I am not a gym person and yet I decided to get a membership. There is a lot to say about Eternal Fitness, you feel like you're part of a great big family.

I felt at ease and supported right away by the staff as well as other members. Let's not forget the dynamic group of ladies (and gents) who make the classes so enjoyable. They are awesome at cheering us on!

I am also happy to support a local business and Denée particularly. One thing we all have in common is our commitment to stay healthy by taking care of our mind and body when exercising regularly.

And thanks to Eternal Fitness, I can say 'I got this!' "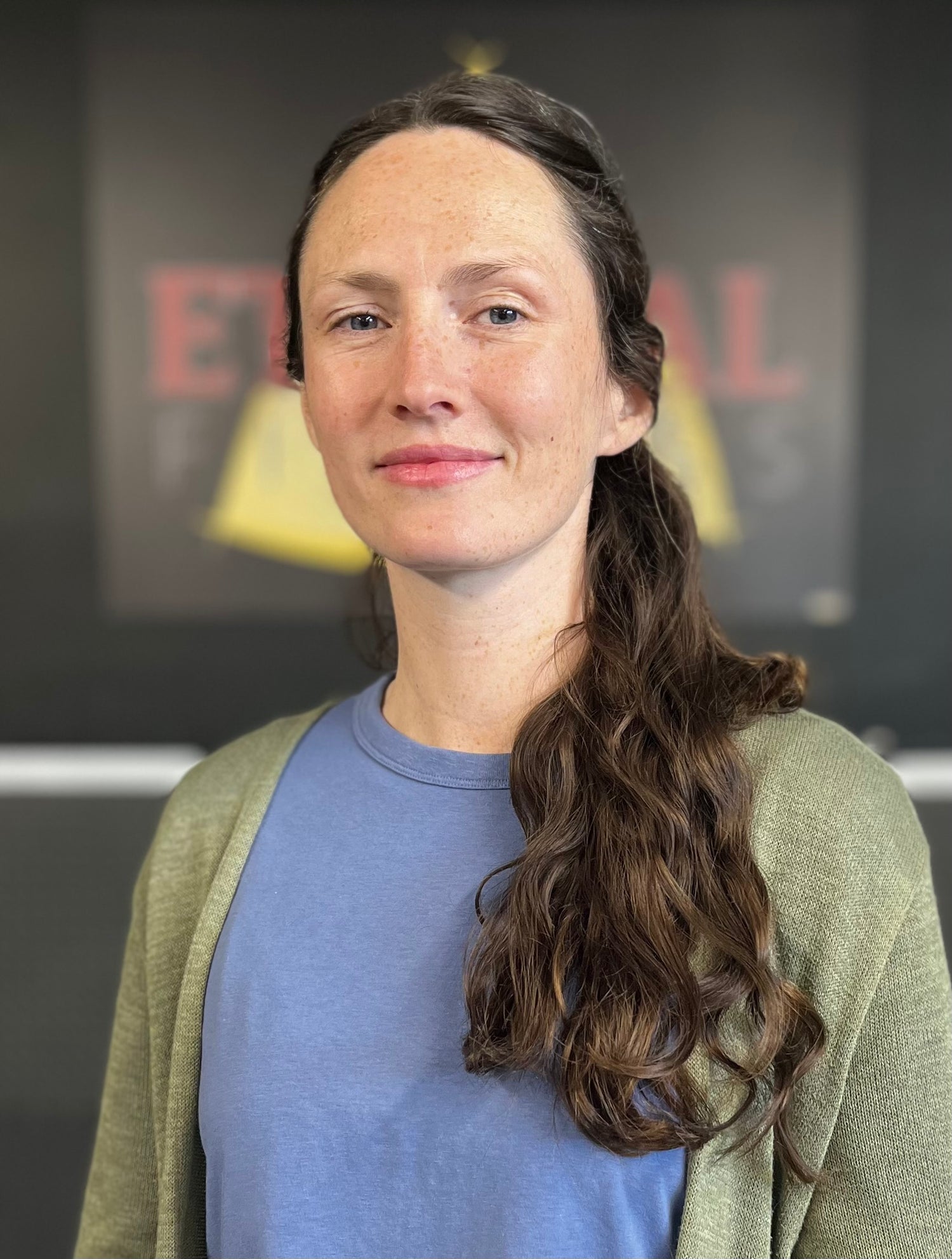 Lily Forsythe
R. Ac, CMAAC
Services she provides: Acupuncture, Cupping & Gua Sha, Chinese Manual Therapy 

Born and raised in PEI, Lily Forsythe is a registered acupuncturist with a background in veterinary medicine and English literature. She is passionate about providing evidence- and results-based healthcare through the integration of Eastern and Western medicine.

With a calm, caring, and knowledgeable demeanor, Lily is eager to provide a variety of treatments in order to help her patients feel better and take charge of their own health. Ultimately, her goal is to help the body to heal itself. Her treatments often include a range of modalities, including acupuncture, cupping, and gua sha.

Acupuncture is effective in treating many common conditions—Lily has a special interest in treating women's health (PMS, hormonal imbalance, menopause, infertility, etc.), mental health (anxiety, depression, insomnia, etc.), and all pain conditions (including chronic injuries and migraines/headaches, etc.). She lives with her partner and their two 12-year-old cats in Rustico, and loves reading, running, and gardening.
BOOK WITH LILY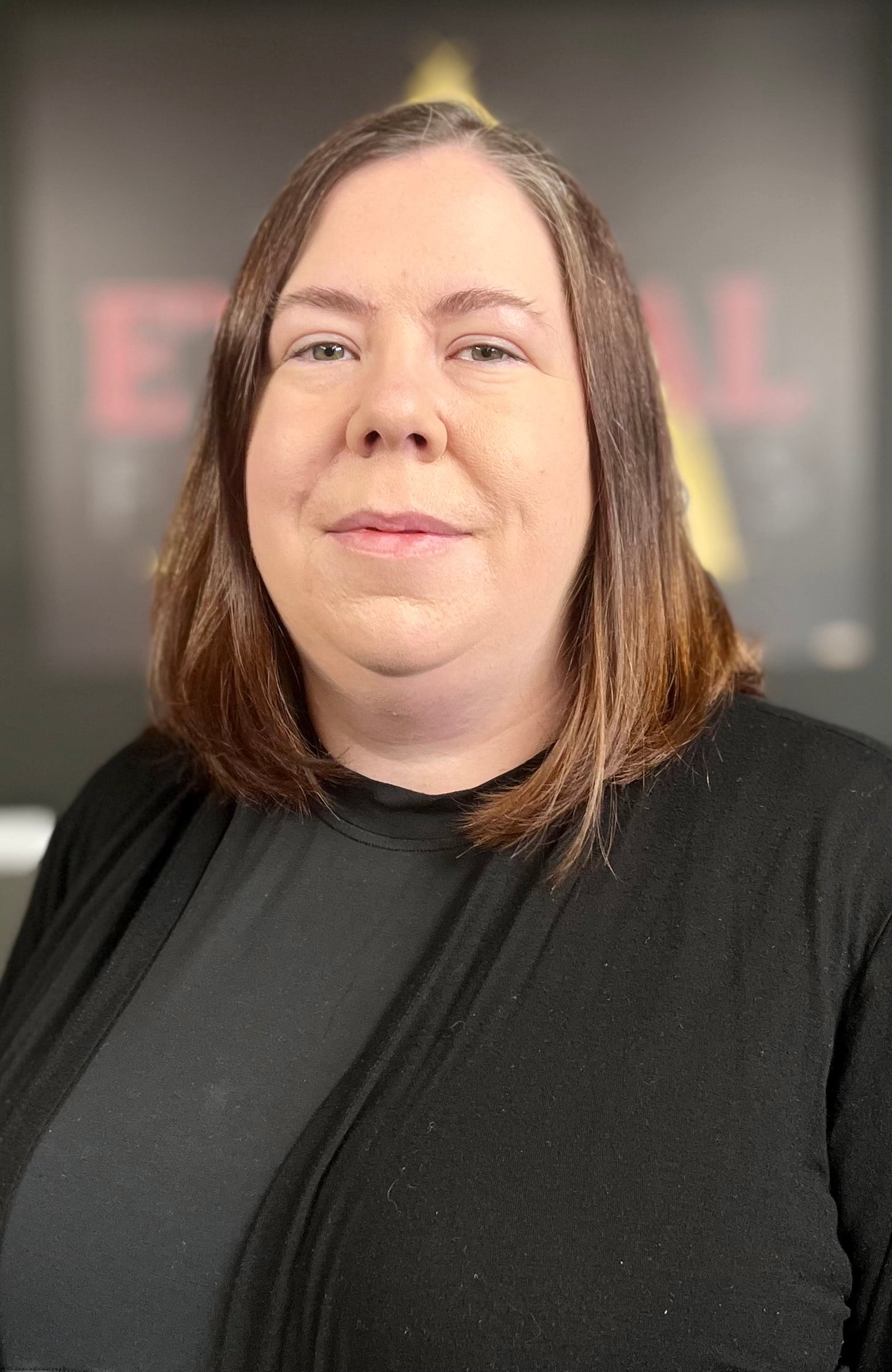 Emily MacNeil
RMT
Services she provides: Massage Therapy and Dynamic Cupping

Emily is a graduate of the Canadian College of Massage and Hydrotherapy and is an active member of the College of Massage Therapists of PEI. She has experience treating a wide range of acute and chronic conditions. Using general Swedish and therapeutic techniques such as myofascial release, trigger point therapy and joint mobilizations, Emily works closely with her patients to formulate a safe and effective treatment plan to help restore and maintain function. She is proud to offer an environment that is safe and welcoming to everyone, and is thrilled to be able to offer massage therapy to members of her community.
BOOK WITH EMILY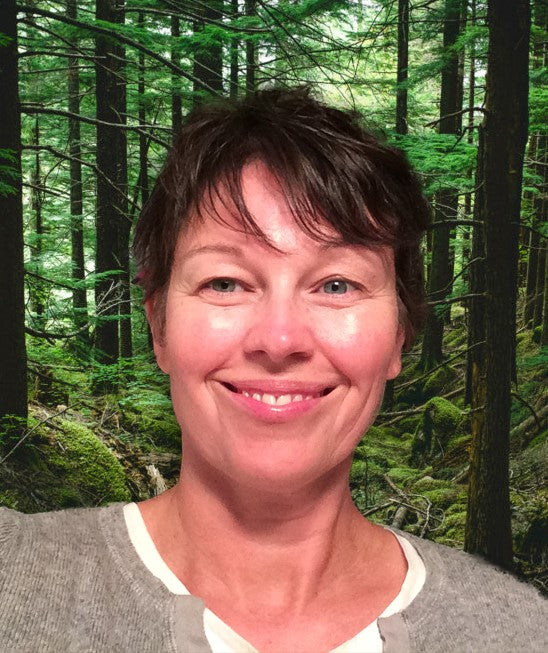 Cindy Macpherson
Forest and Nature Therapist
Services She Provides: Forest and Nature Therapy

Cindy MacPherson has been an Early Childhood Educator for 30 years and an Adult Educator in a college setting for 13 years. Cindy has been studying and exploring ways to support Mental Wellness over the past 10 years. Her training includes Certified Laughter Yoga Instructor, Level II Therapeutic Touch Practitioner, Level II Intuitive Medium, and Certified Forest and Nature Therapy Guide.

Cindy is a friend to the Natural World and is passionate about helping others discover and rekindle their own relationships with nature. Cindy's Forest Therapy practice supports physical and psychological health and wellness through guided immersions in the forest and other natural environments to promote well-being of both people and the land.

Connection is the common thread between all Cindy's practices. Her philosophy is 'when we fall in love with nature, we start to fall in love with ourselves and with others.'
BOOK WITH CINDY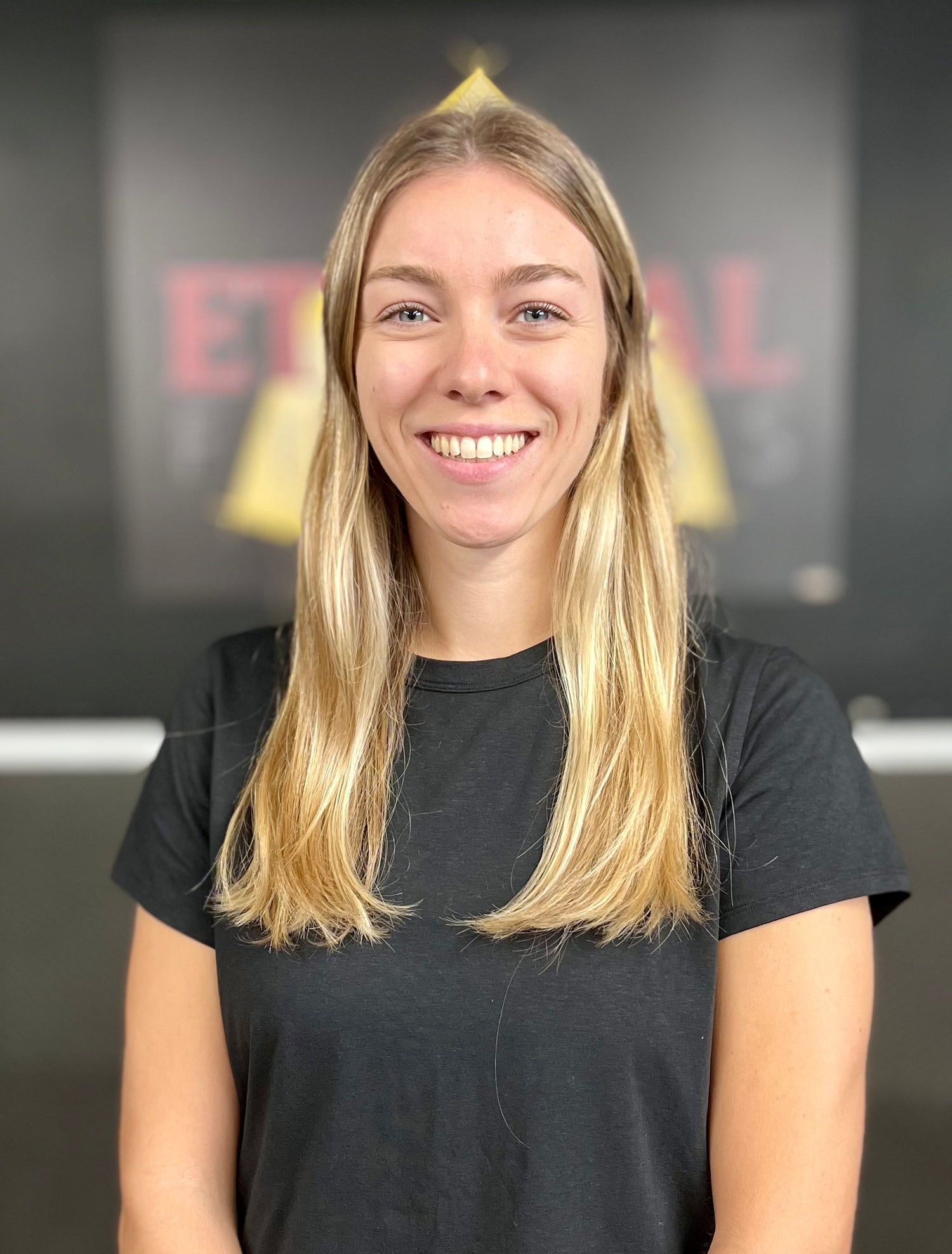 Dr. Kelsey Haslam
Dr. Kelsey Haslam is a graduate of the Canadian Memorial Chiropractic College (CMCC). She also has a Bachelor Degree of Science in Kinesiology from the University of New Brunswick. Dr. Haslam uses an evidence-based approach to develop treatment plans that are specific to each patient's musculoskeletal needs. With an athletic background, Dr. Haslam helps patients reach their activity goals through movement awareness and by providing education on preventing pain. Her treatments offer a variety of chiropractic services, including: manual adjustments, soft tissue therapy, and exercise rehabilitation.

Dr. Haslam is excited to be joining the Eternal Wellness team and working locally with members of the community!
BOOK WITH KELSEY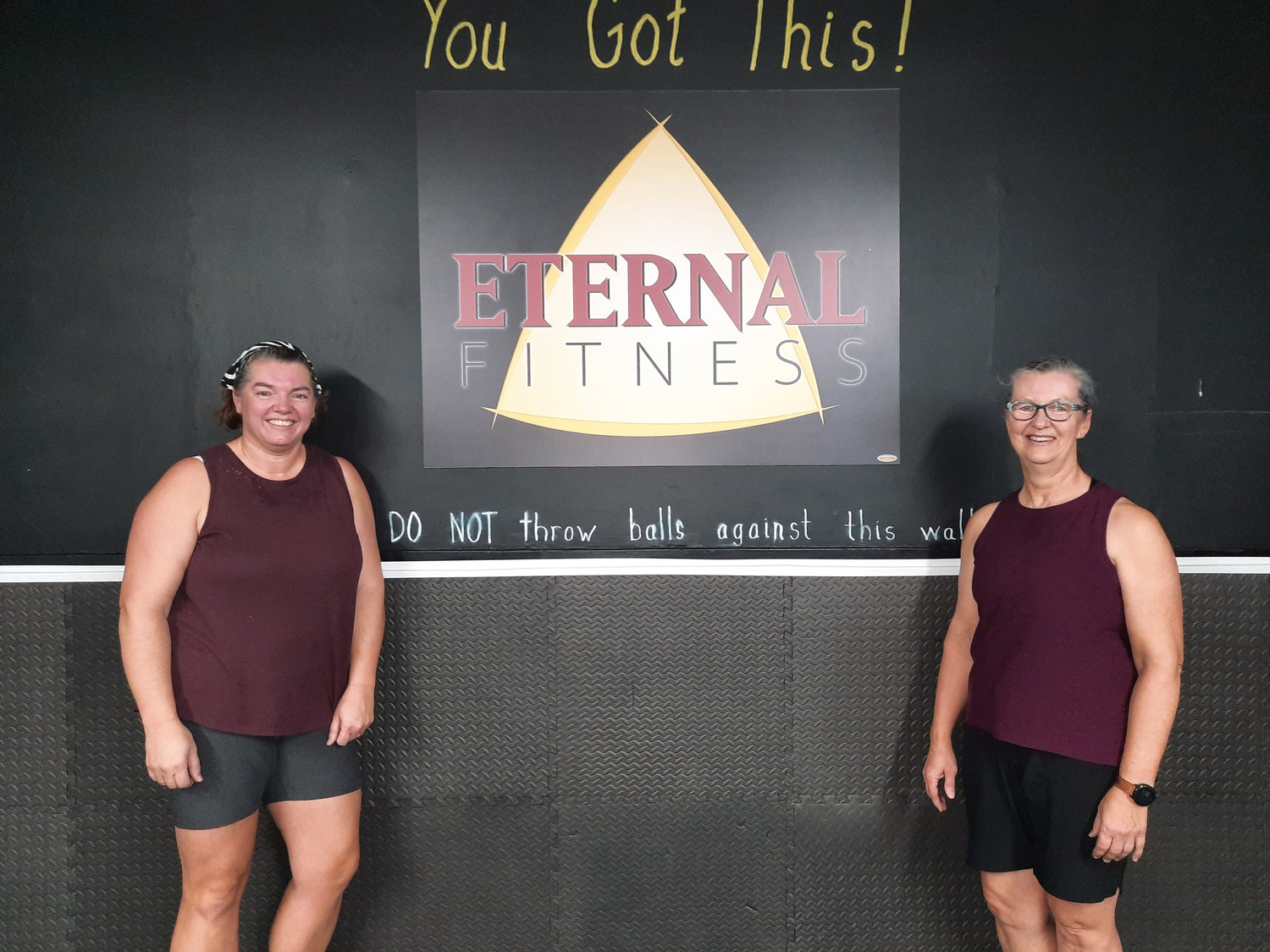 Small Group Training
Our Small Group Training is personal training but in a small group setting. Participants will receive a personalized program based on your needs, wants. Our trainer will be there to monitor your progress, technique and motivate you to get to the next level.
SIGN UP NOW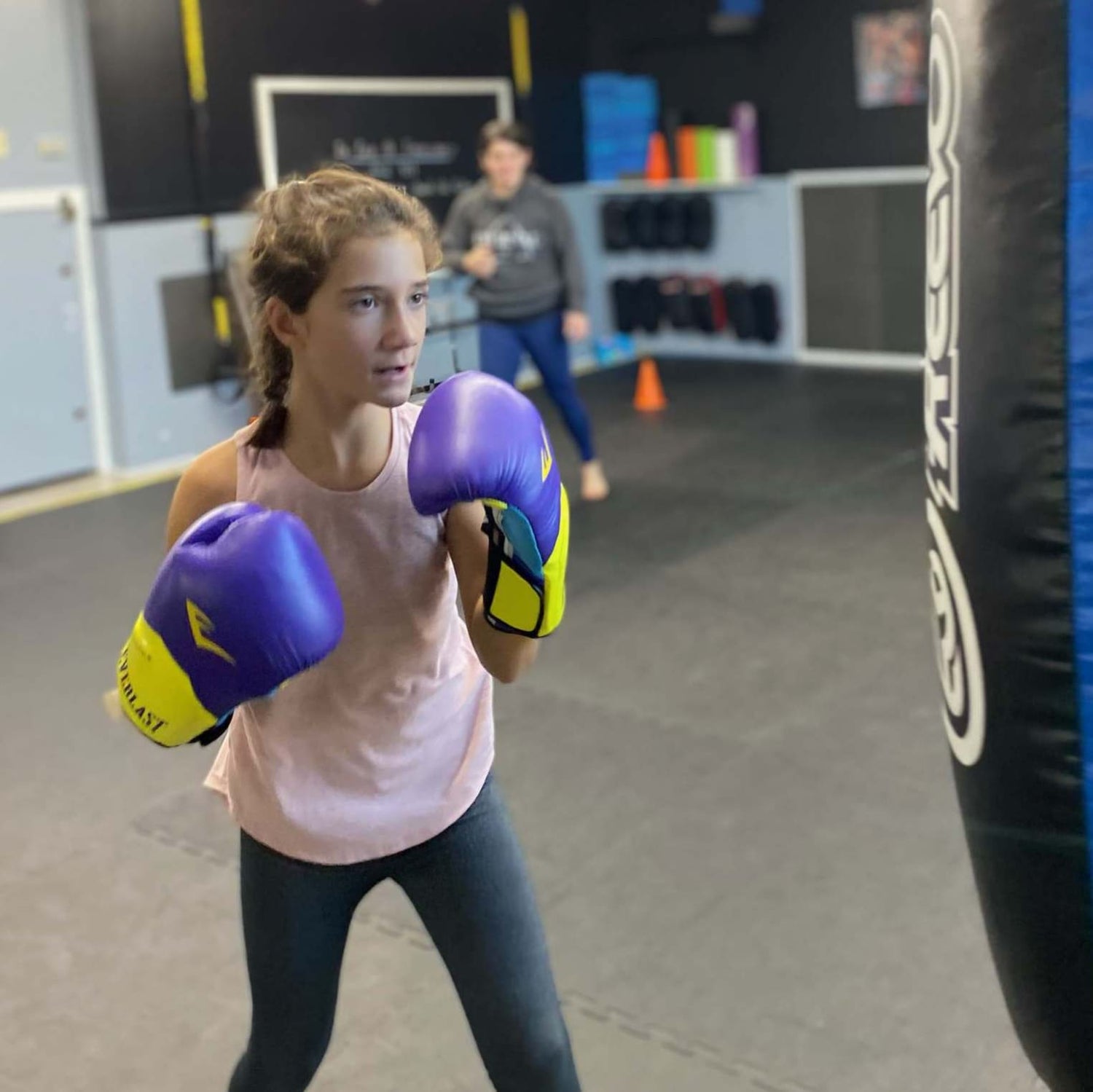 Kids Kickboxing
Our Kids Kickboxing program is created to help kids build confidence, discipline, team building and learning self-defense. We train kids from ages 5-14yrs. 
SIGN UP NOW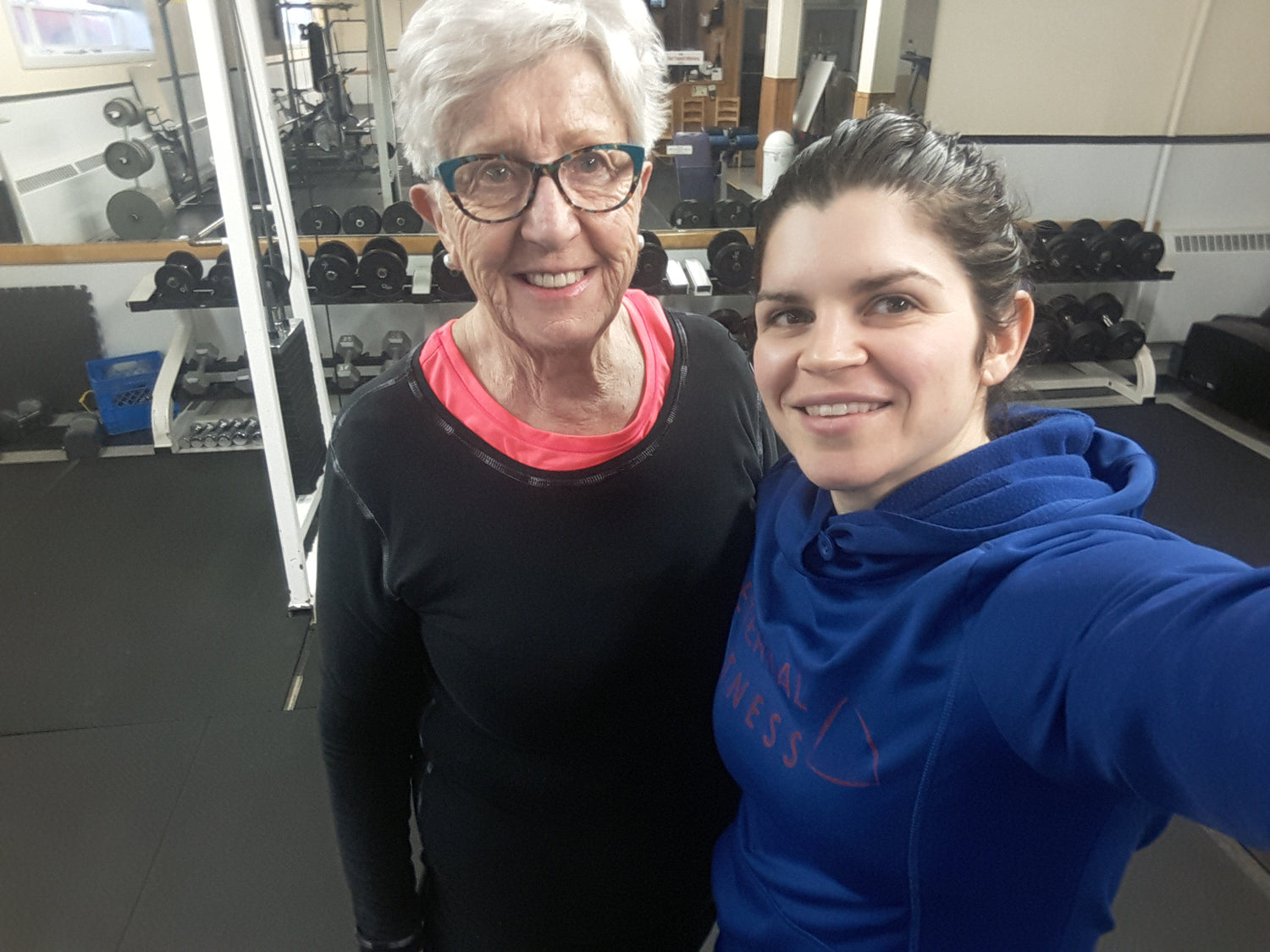 Personal Training
Personal Training allows the participant to train one on one or two on one to achieve their specific fitness/sports goals. Whether you are a beginner or advanced athlete our trainers will deliver a personalized program based on your needs, wants and will motivate you to get to the next level.  
SIGN UP NOW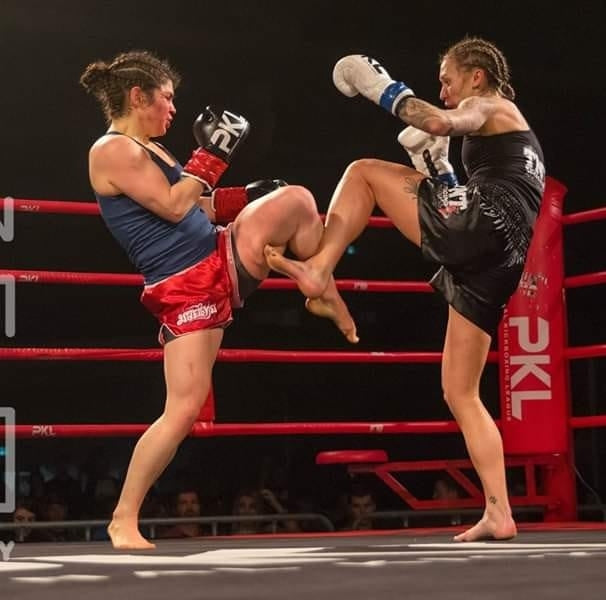 Adult Kickboxing
Our Adult Kickboxing program will give you a great workout, build confidence and learn self-defense.
SIGN UP NOW
Denée Gallant Ramsay
Owner, Sport and Leisure Management Diploma, CPT – CSEP, Fascial Stretch Therapist Level 1
Denée has been working in the fitness industry for over 15 years. She loves working with people and educating them on health and wellness. Denée lives in Rustico with her amazing husband, Mike, cat, Ozzy and dog, Thor. She strongly believes that health and wellness is not just physical but mental/emotional as well. What Denée does for fun is going to the beach and training Martial Arts.
"You Got This!" Is a quote that her clients hear every class.
Eternal Wellness Center

We are in the beginnings of creating a wellness center that will focus on physical, mental and emotional wellbeing. We currently have 3 departments: Eternal Health, Eternal Fitness and Eternal Martial Arts. New wellness services will be coming to our facility in the months to come!

Personalized approach for personalized service

We specialize in personalized programming in a group fitness setting, so that no matter what fitness level you are currently at, you can participate in our classes and see your progress as you continue to train with us. We grow with you to achieve your fitness goals.

Community based facility

We are a welcoming and community minded base facility. The minute you step foot into the facility you are a part of our family and we know you by name. You are a part of a community on your wellness journey.